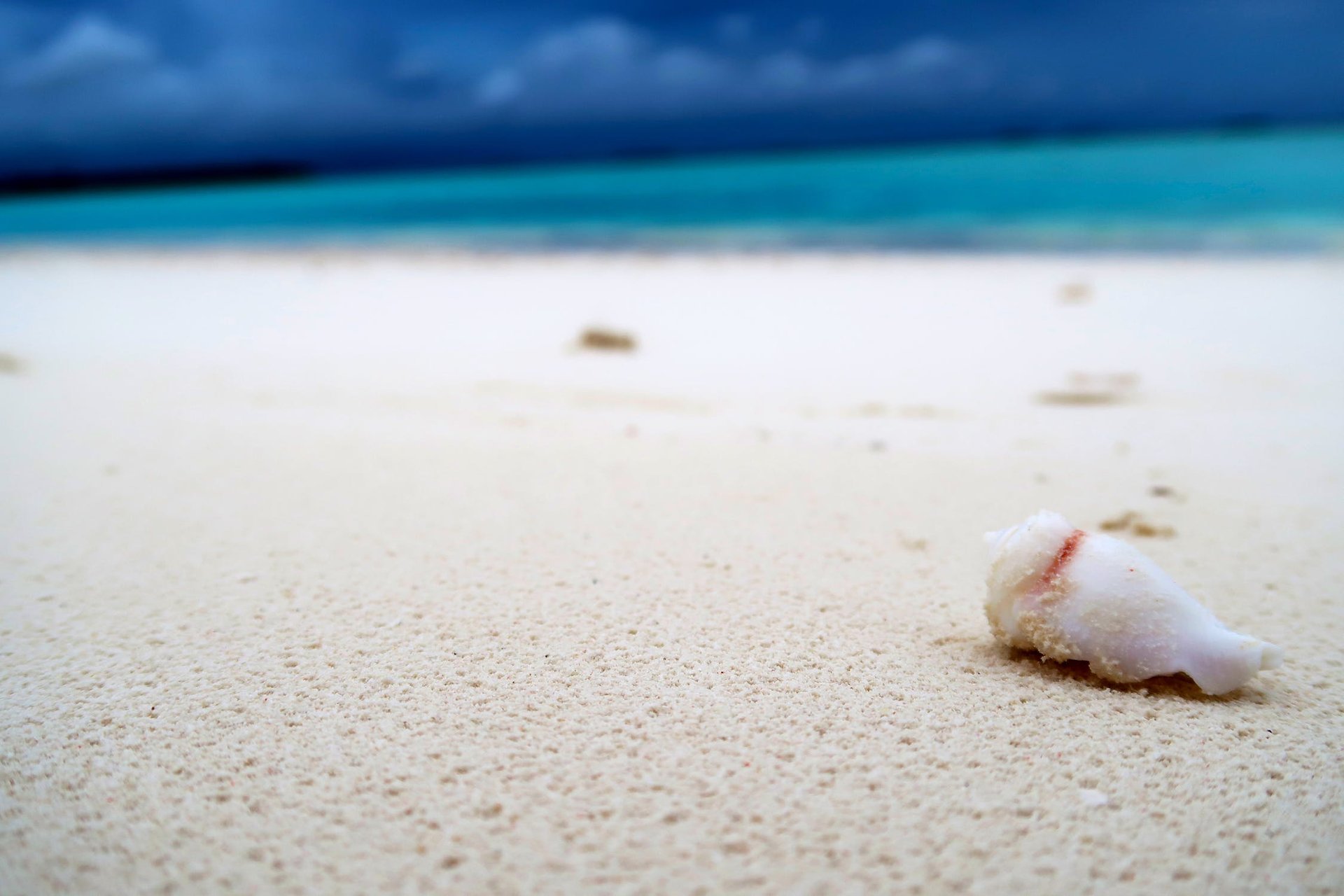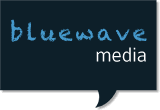 Personalized and collaborative. Do you have a project in mind?
we are a dynamic web development and video production company dedicated to creativity, reliability and results
case management app for chance for children - 2020
Objective: To provide Chance for Children NGO with a web based application to maintain a database of and keep track of the children in their program, to be used as a collaborative tool for its social workers as well as the ability to view and export reports based on various data criteria.